Grown in the Missouri Ozarks, USA!
Our 2020 garlic is sold out! Please check back next year for more of our delicious garlic!
Whether you're looking for a smooth and mild variety, or a hot and spicy gourmet, we have an excellent selection for you to choose from.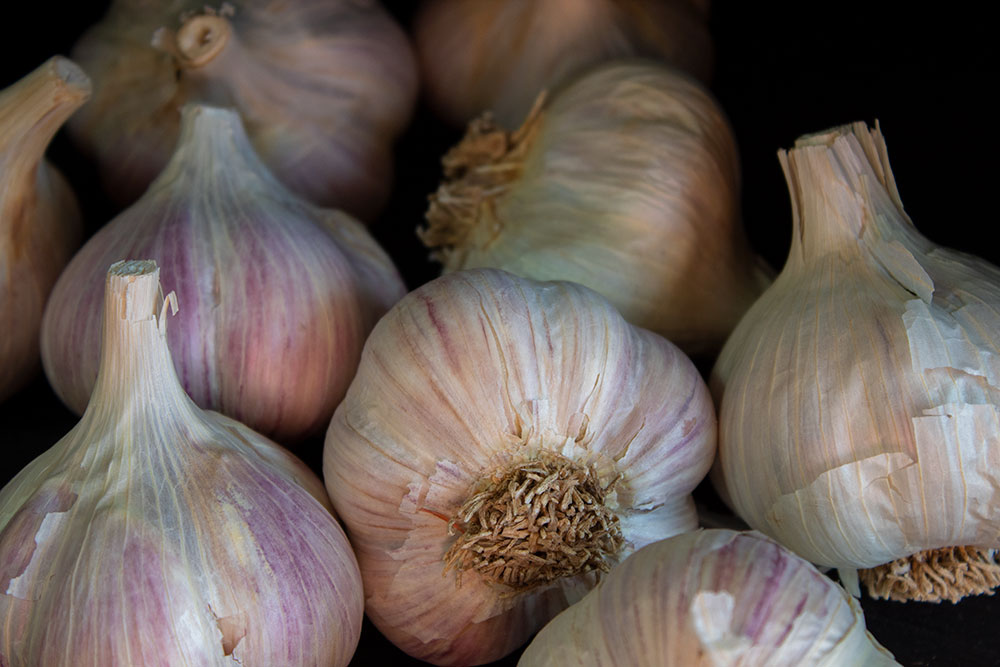 Music Garlic
(Porcelain Hardneck)
A classic spicy, hot garlic when raw that becomes pleasingly sweet when baked.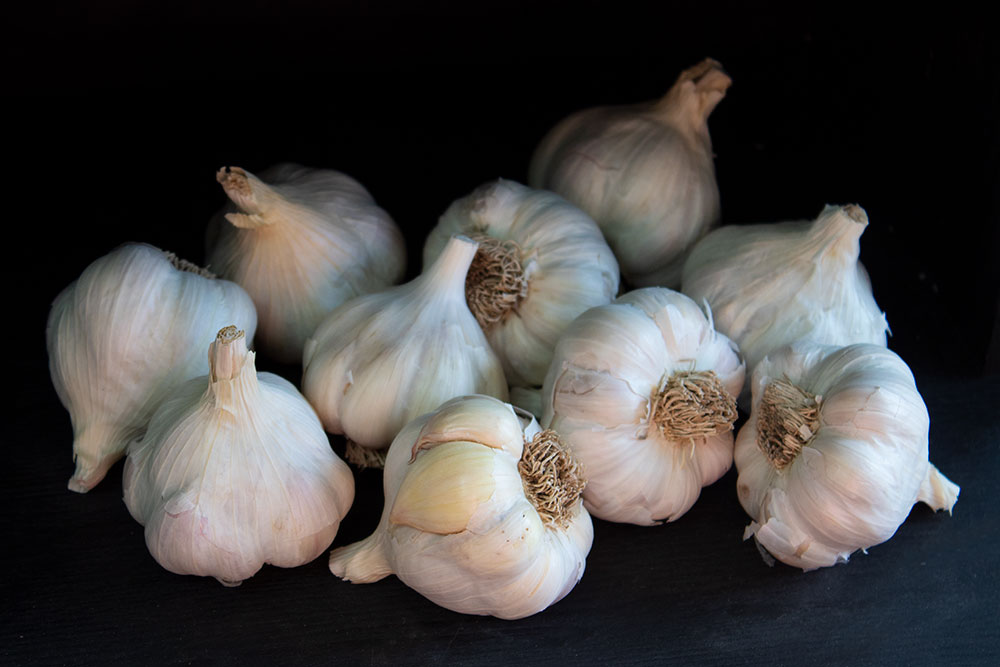 Silver White Garlic
(Silverskin Softneck)
Mild and aromatic softneck that stores well and is excellent for braiding.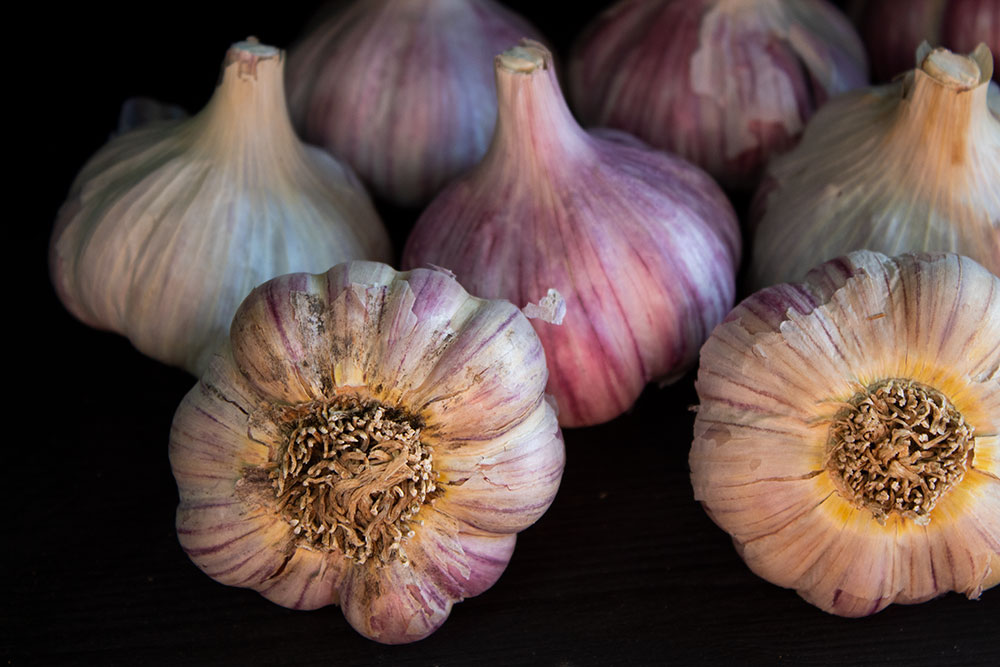 Chesnok Red Garlic
(Purple Stripe Hardneck)
Great baking garlic that is mild and sweet with a wonderful creamy texture.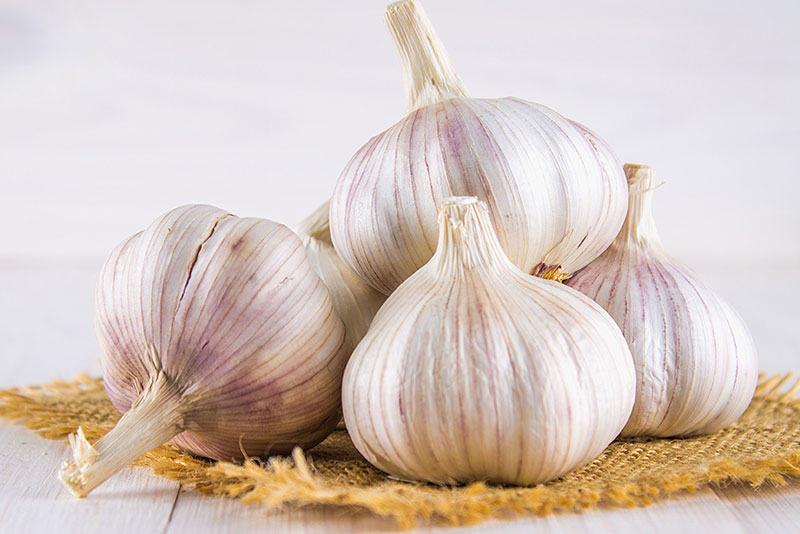 Metechi Garlic
(Purple Stripe Hardneck)
Strong, robust flavor that stores better than many other hardnecks.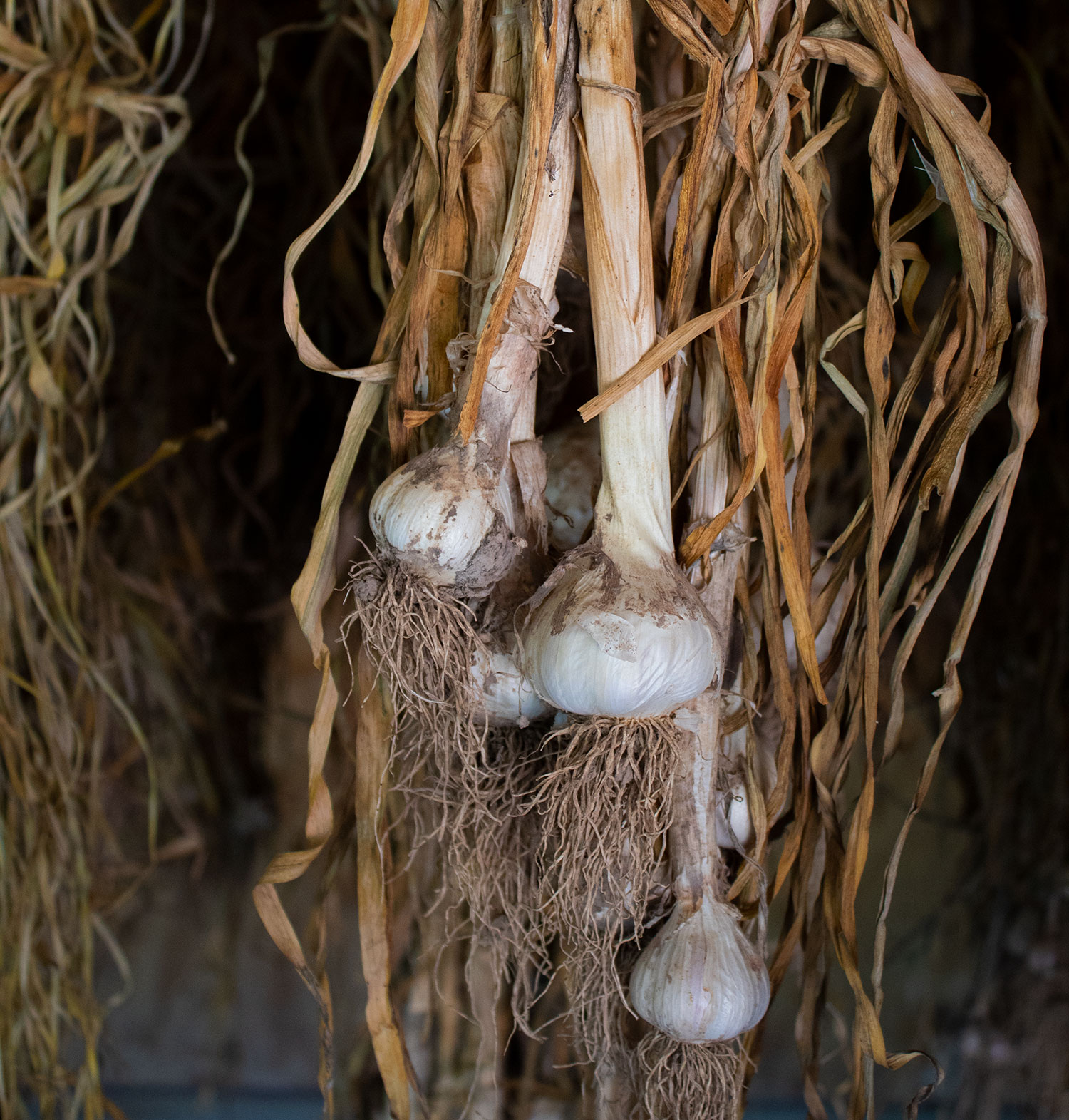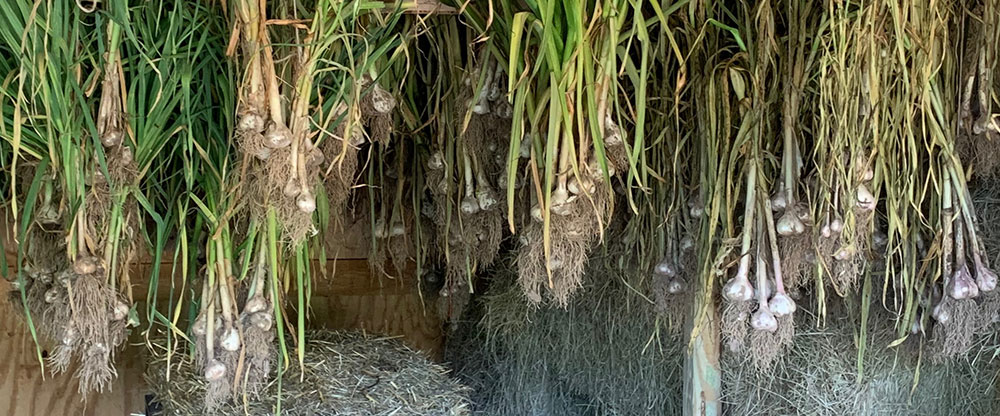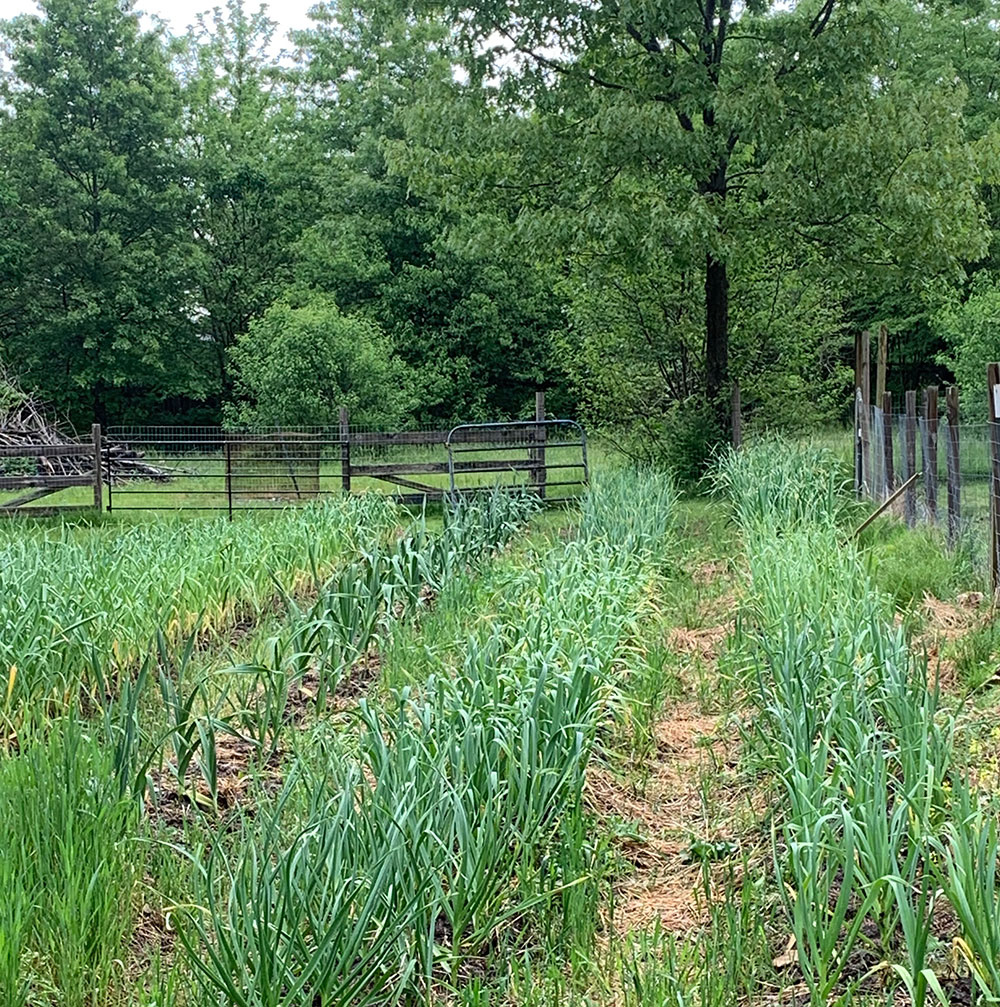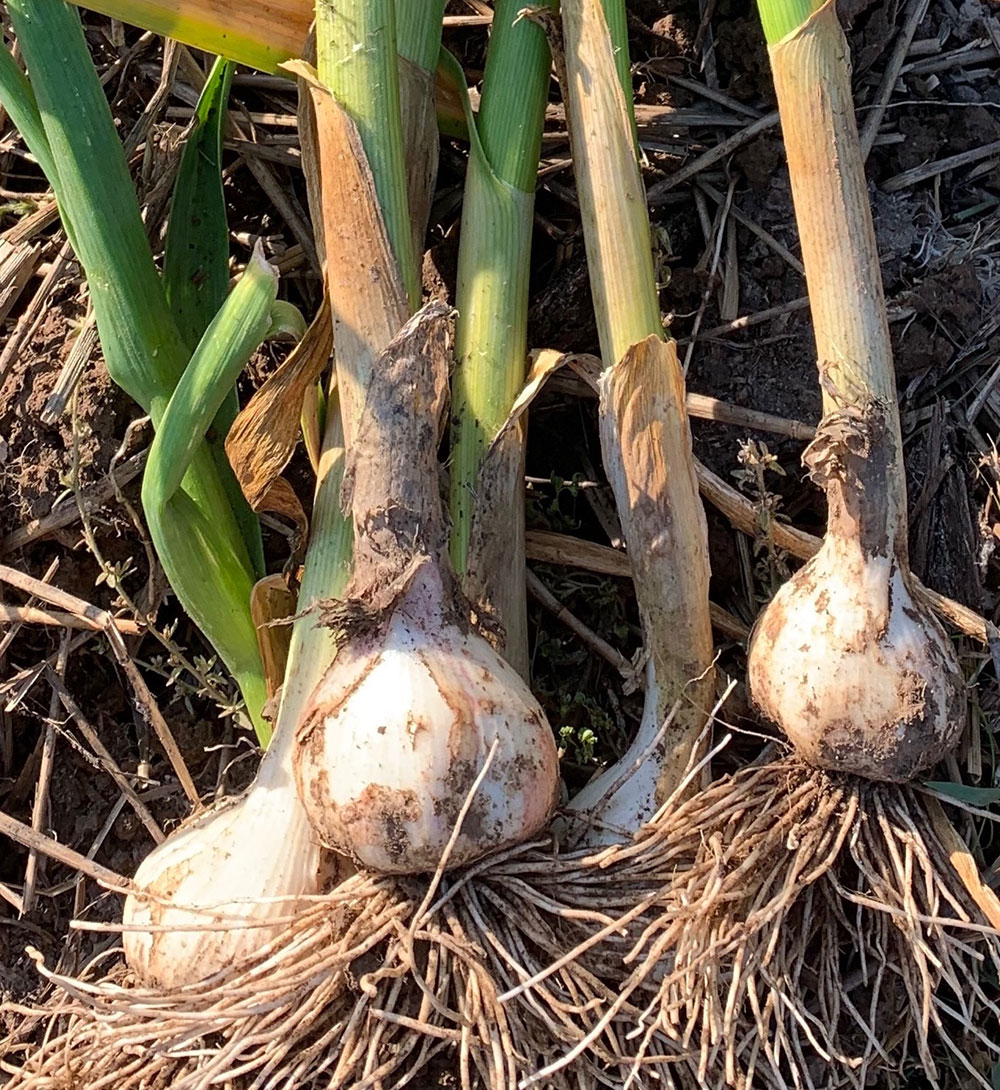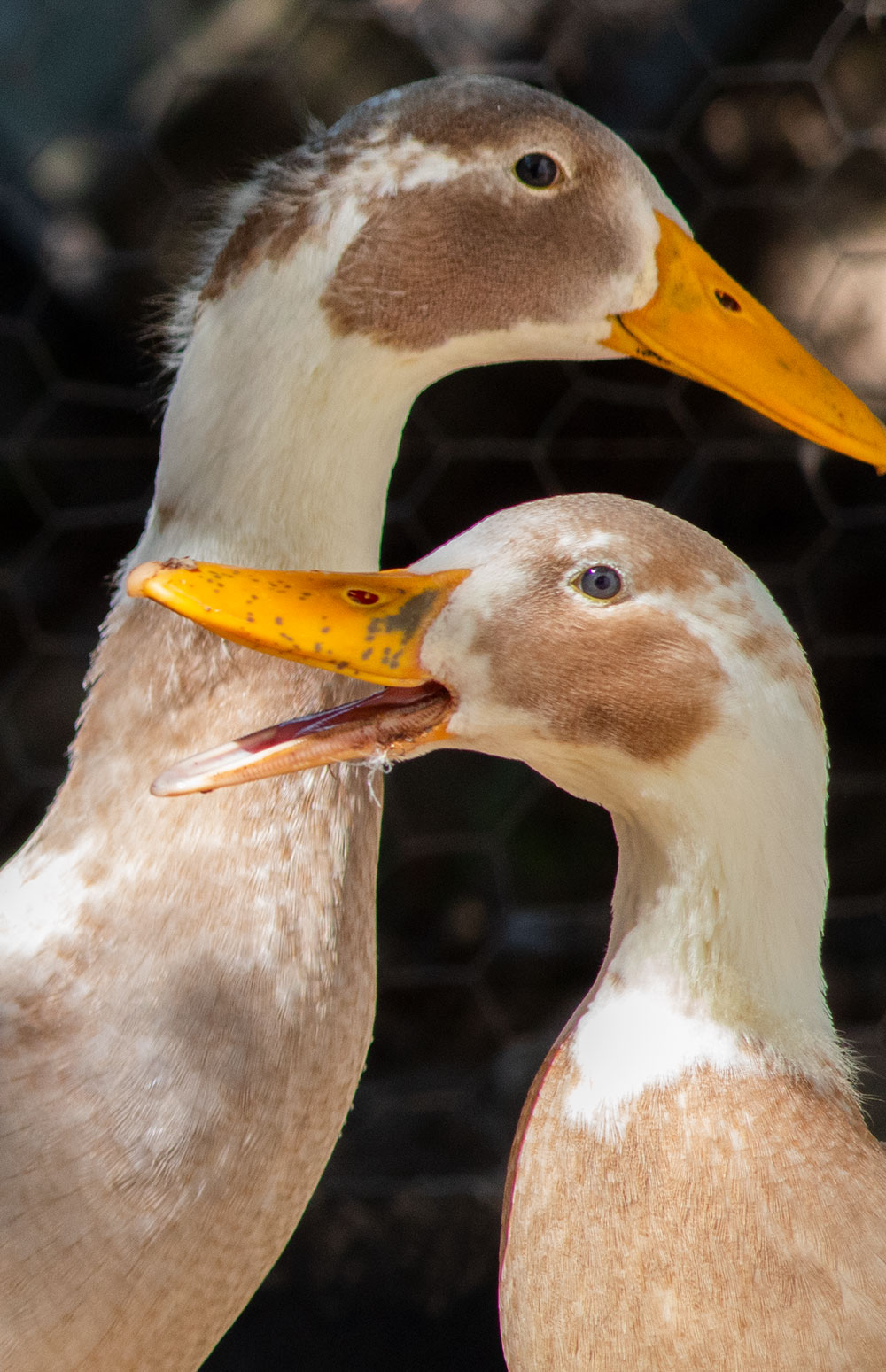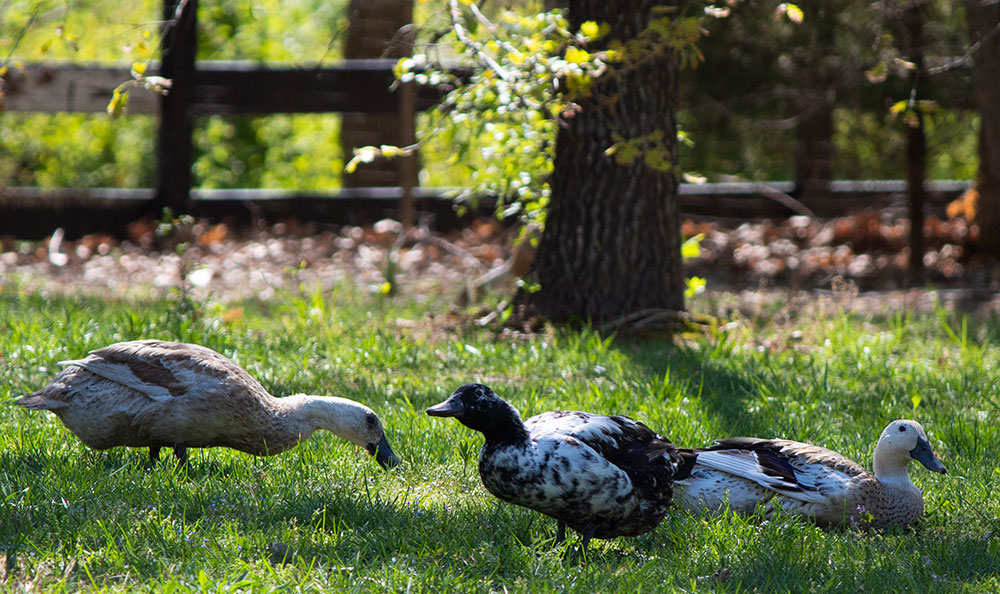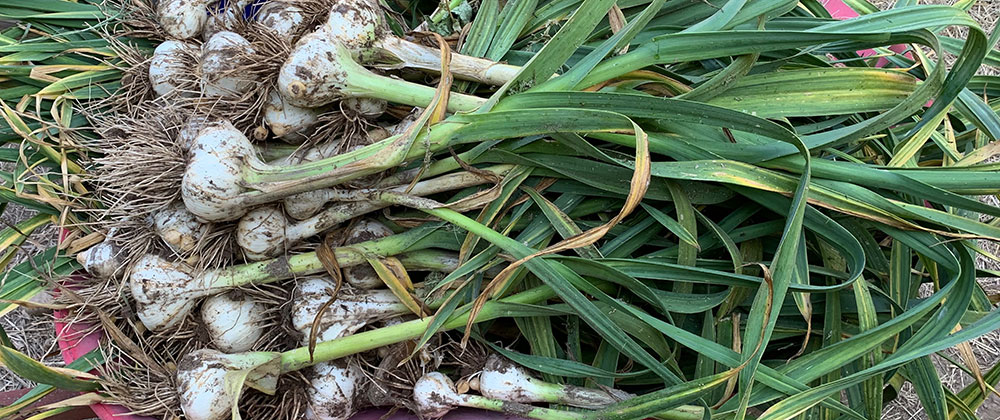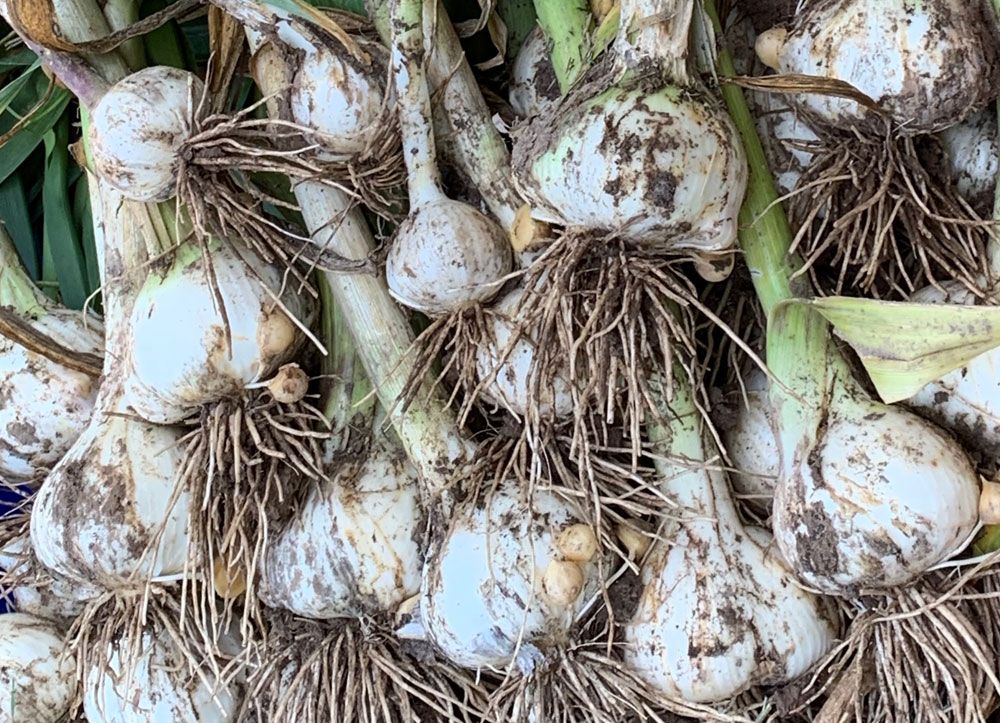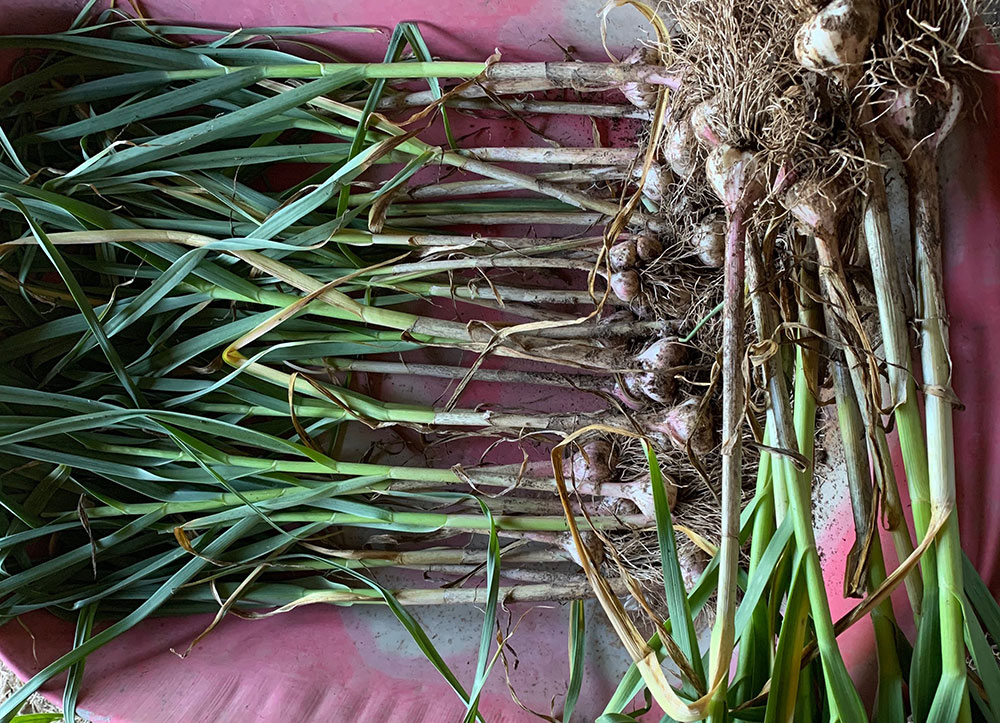 We are a small farm based near Springfield, Missouri.