Place your order for 2021 garlic now!
Homegrown in the Missouri Ozarks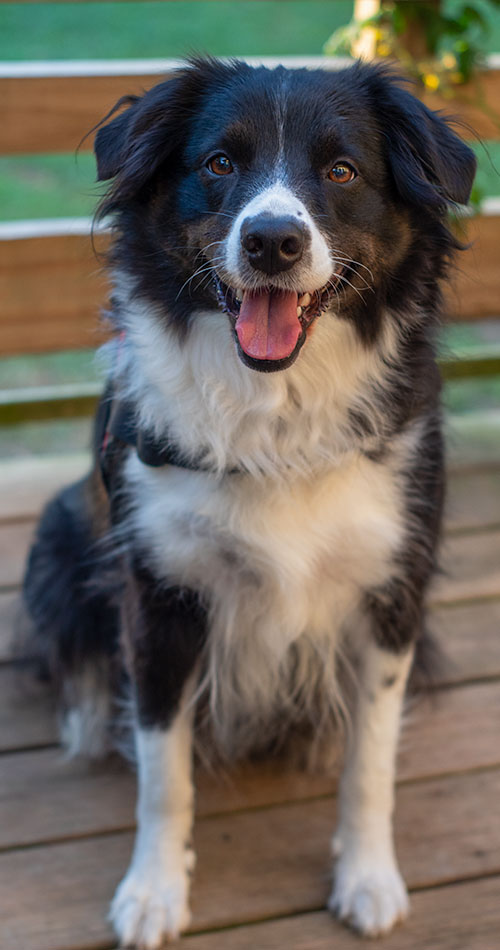 We are a small family owned and operated farm located in the beautiful Missouri Ozarks.
In order to produce high quality garlic, suitable for both planting and eating, we incorporate a variety of sustainable farming practices.
We do not use chemicals, herbicides, or pesticides on our garlic. Instead, we hand weed our fields because we know the end result is a product that is good for us, as well as our environment.
A diverse mix of interesting animals share their lives with us, including miniature horses, ducks, chickens, and cats–along with a group of loyal but mischievous dogs.